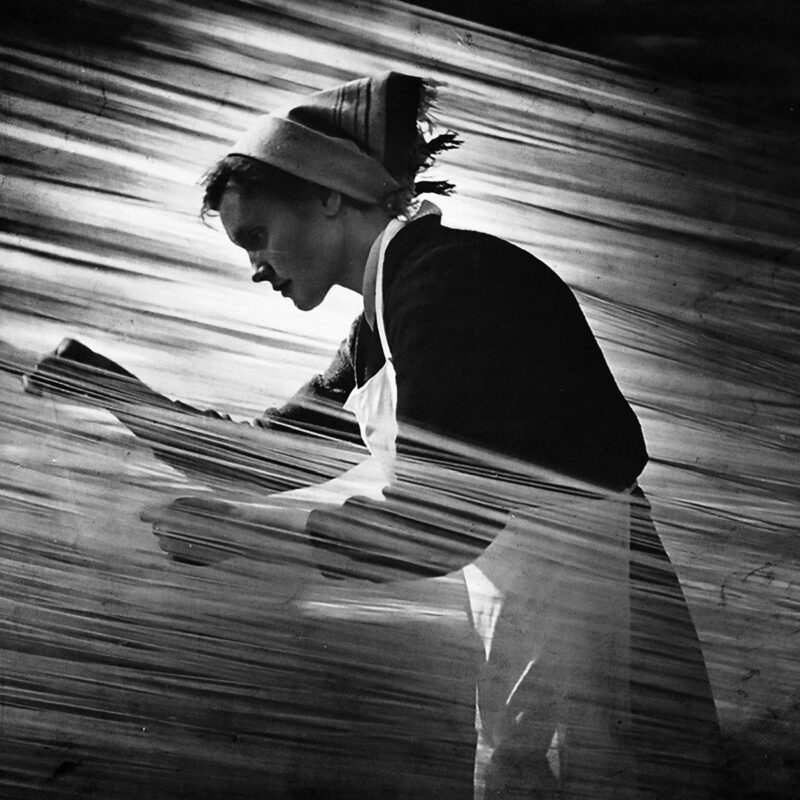 Jack's second album of the year, ENTERING HEAVEN ALIVE, is out now along with the lyric video for the new song "A Tip From You To Me" – watch HERE. Standard black vinyl, CD, and a limited edition Bandcamp cassette join Third Man Record's "Tranquil Turquoise" vinyl variant and the indie retail exclusive "Detroit Denim." Purchase and stream ENTERING HEAVEN ALIVE here.
Additionally, Jack performed "If I Die Tomorrow" last night on CBS's The Late Show with Steven Colbert, his second live appearance on the program this year. Watch Jack and his band perform "If I Die Tomorrow" HERE.
Don't miss out on The Supply Chain Issues tour either. See a full list of dates & get tickets on the tour page.